Call: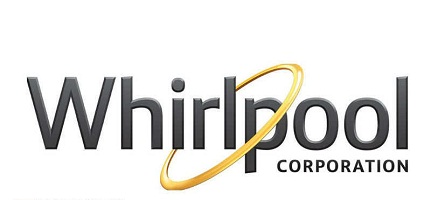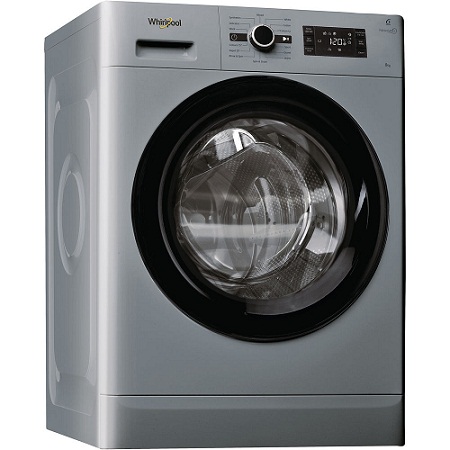 Whirlpool Washing Machine Repair and Service in Coimbatore
If you are in need of Whirlpool Washing Machine repair and service feel free to reach or just ping AB Electronics, the leading Washing Machine Service centers in Coimbatore. We service and deal with almost all types of Washing Machines such as LG, Samsung, Panasonic, Godrej, Hitachi, Haier, Kelvinator, Whirlpool, Onida, in Coimbatore. We have more than 50+best quality service engineers to repair, service, installation and to fix anykind of problems in your Washing Machine unit.
Our Service Engineers use the best quality materials and product to ensure an extended lasting and untroubled installation after servicing in AB Electronics. Our service technicians or consultants will reach you at the earliest time and offer you an affordable pricing for your service with a 100% Satisfaction Guarantee.
WHY AB Electronics
AB Electronics is successfully entering into the 26th yearof journey towards AC, Washing Machine, Refrigerator, Induction Stove, TV,electrical and plumbing Contractors, and all other home appliances Repair and Service in Coimbatore. Yes, for past 25 years till present date AB Electronicsis dedicatedly providing the top quality service and satisfying every customerneeds. We service 24×7 and also provide Doorstep service too.
• Certified, Polite and Trained Technicians
• No Weekday Overtime Rates
• Comfort Today or You Don't Pay Guarantee
• Detailed Maintenance Programs
• Parts and Labor Warranty on All Repairs
• Fully Stocked Service and Maintenance Vehicles
• Service Available 24 Hrs. per Day, 365 Days per Year
• Flat Rate Pricing
Well, you can trust AB Electronics Service for any kind of Whirlpool Washing Machine Repair to keep your home or commercial Washing Machine Unit working securely and proficiently throughout the entire summer. We fix allbrands. We generally remember about your solace, security, and esteem. On the off chance that you need our administration, we will be at your doorstep foryour Service. We benefit both private and business.