Call: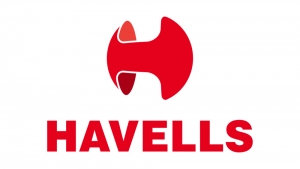 Havells Pacer Fan Repair and Service in Coimbatore
If you find any problem that your Havells Pacer Fan not working in a steady state or any noise while rotating etc… Register your complaint by calling AB Electronics Service Center, the leading Havells Pacer Fan repair and service in Coimbatore. We take our Customer complaints with genuine interest and within a short period of time, our service Engineers visit your doorstep at your convenient time and repair your Fan with the utmost care. We deal almost every brands and all types of Fans like Table Fans, Ceiling Fans, Pedestal Fans, Wall Mount Fans, Box Fans, Misting Fans, Exhaust Fans, etc… We are available all 365 days (24X7).
Why AB Electronics
Ab Electronics Service center in Coimbatore, as we successfully entering into the 26th year of Electrical and Electronics repair and service. We are fully equipped with top class service technologies with a strong team of service technicians to repair and service every product like Fan, Air Coolers, Ac, Washing Machine, Fridge, Oven, Mixie and Grinder, OTG Cable, Home Theatres, DVD Players, Audio Systems, Iron Boxes and many more.